The beach "Kolokytha" (which means pumpkin) is on the Kalydon Peninsula, the same peninsula as is the infamous, last active leper colony in Europe of Spinalonga. Despite being October, the sea was quite warm and pleasant.
The beach is usually quite crowded, but going there in October, we had the rare opportunity to swim almost alone! Getting to the beach is a tiny hike of 30 minutes from the Olous Archaeological site in Elounda. We left our car there and walked to Kolokytha. Instead of going back the same way, we decided to keep walking. We formed a circle walking around almost half of the peninsula. We were rewarded with an excellent view and more nice beaches - although not all of them are easily (or at all) visitable. All in all we managed an 8 kilometer hike in two and a half hours.
1/6
The track of the hike
2/6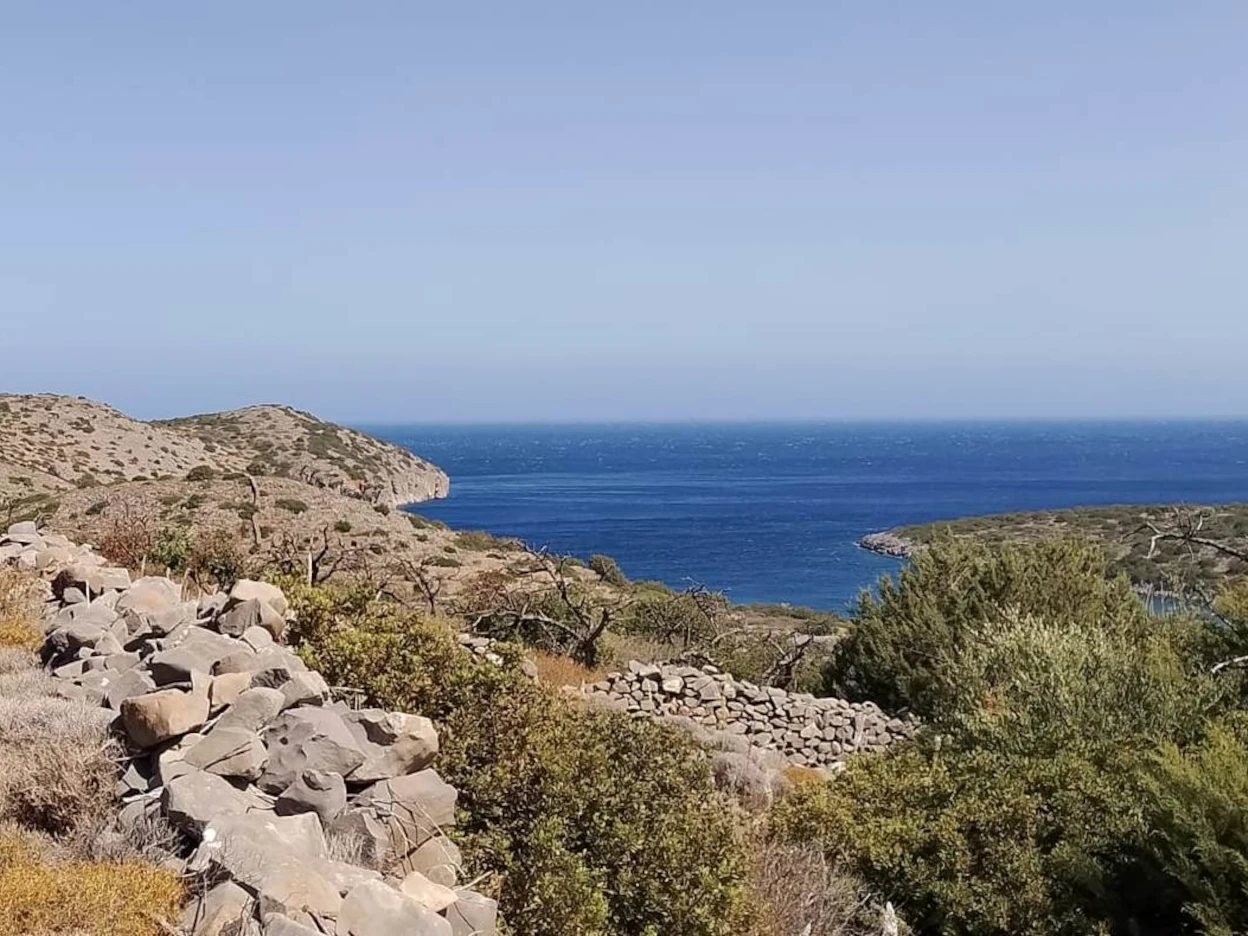 A view towards the north
3/6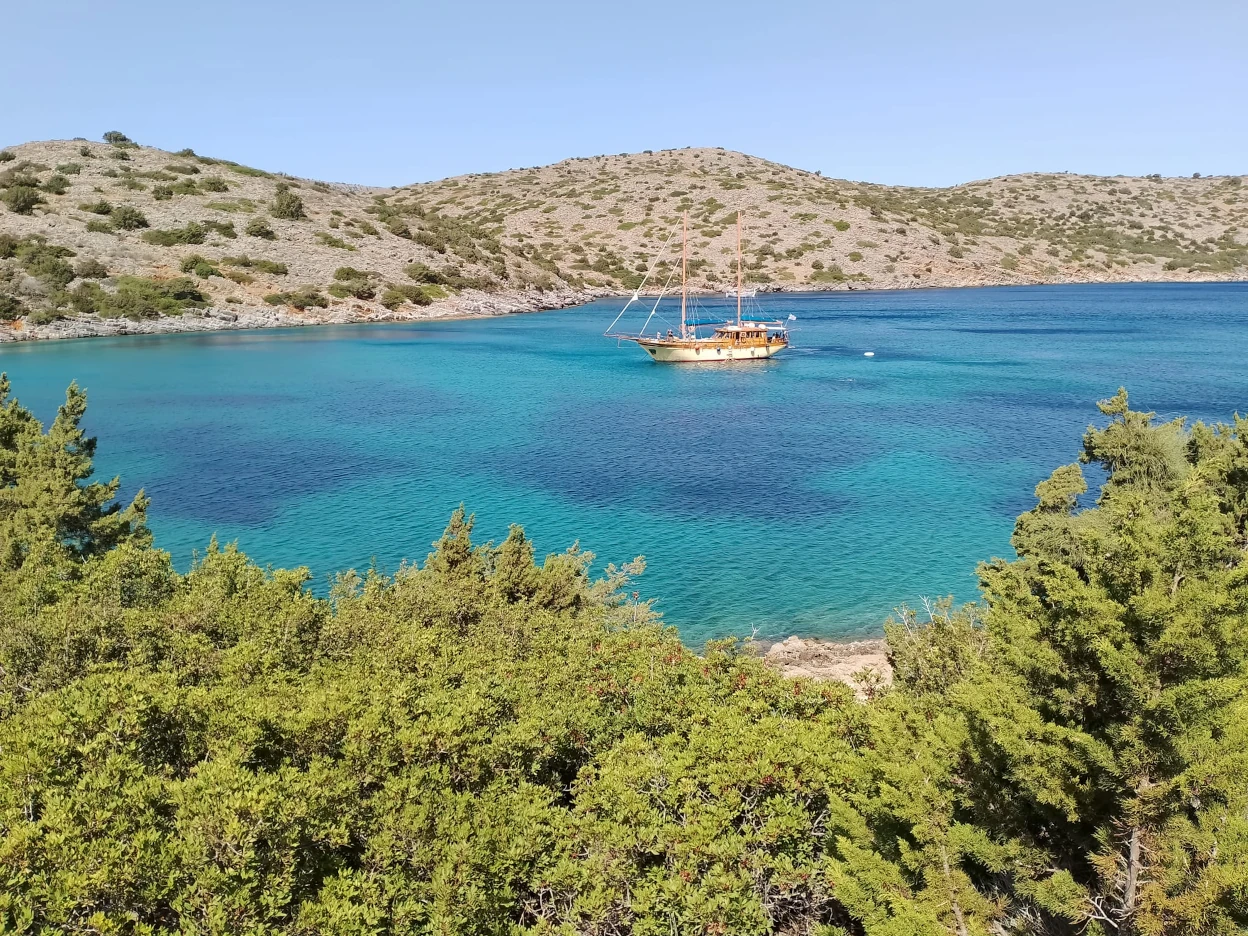 A sailship, probably enjoying the calm sea
4/6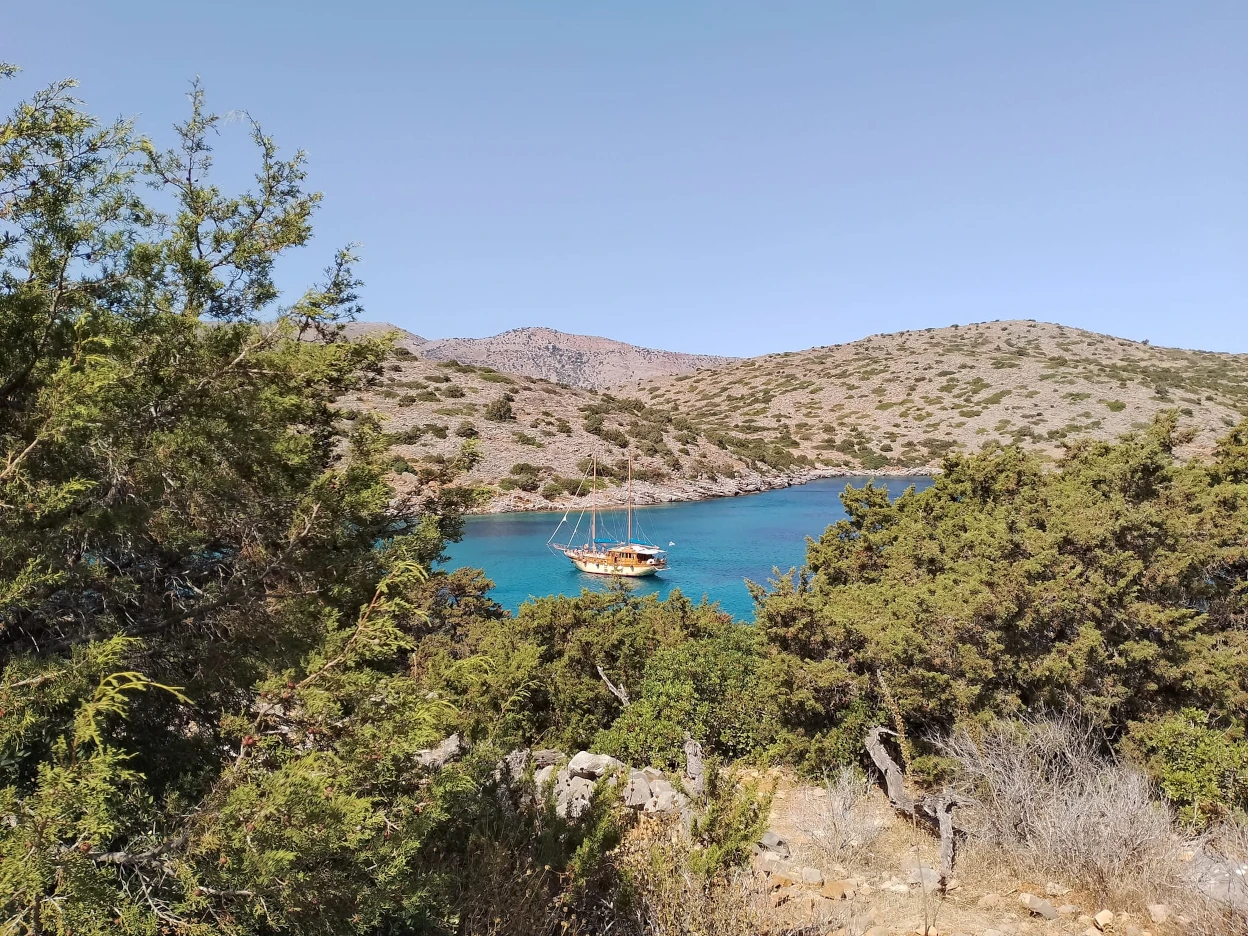 The same sailship from a different angle
5/6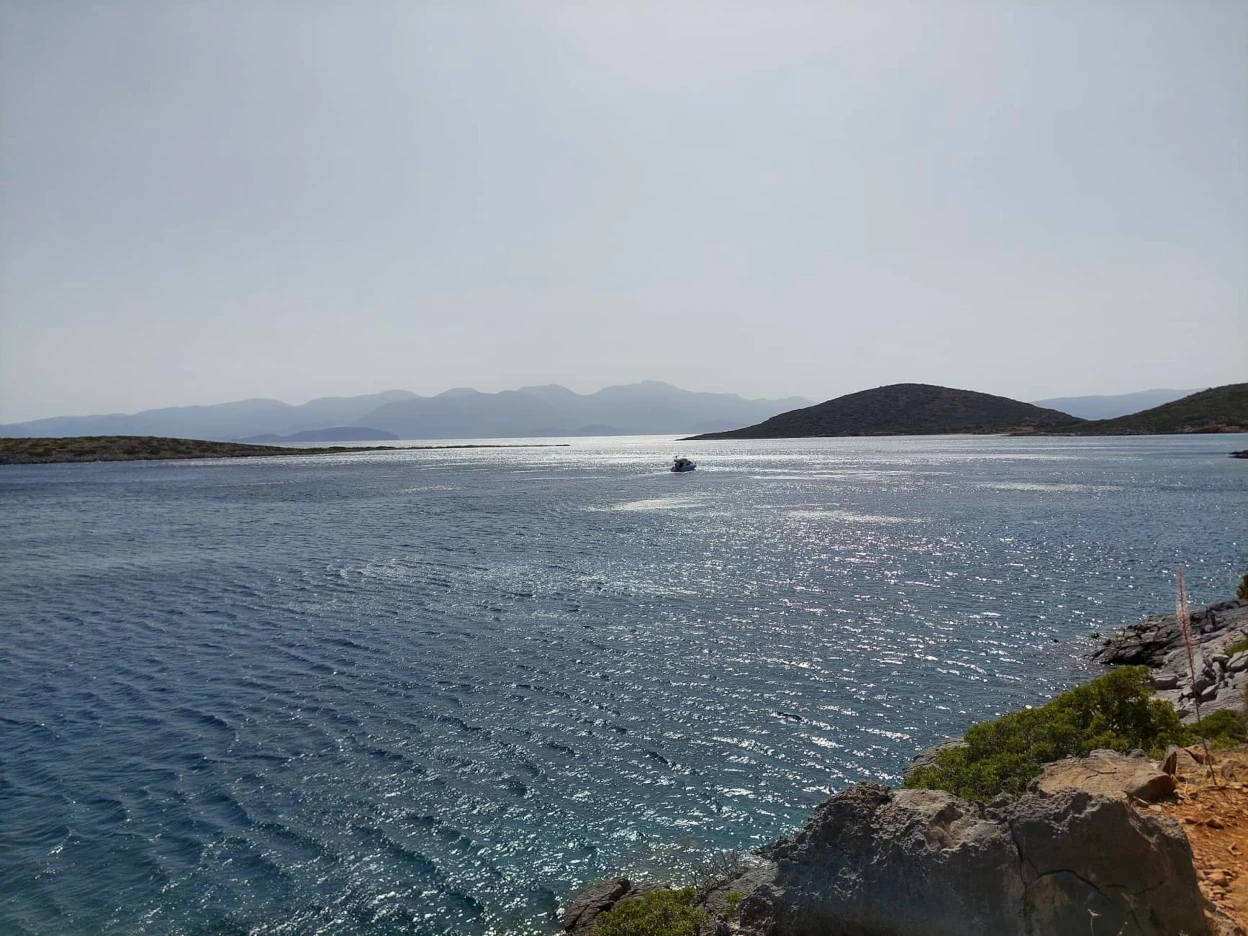 The wonderful blue sea of Elounda
6/6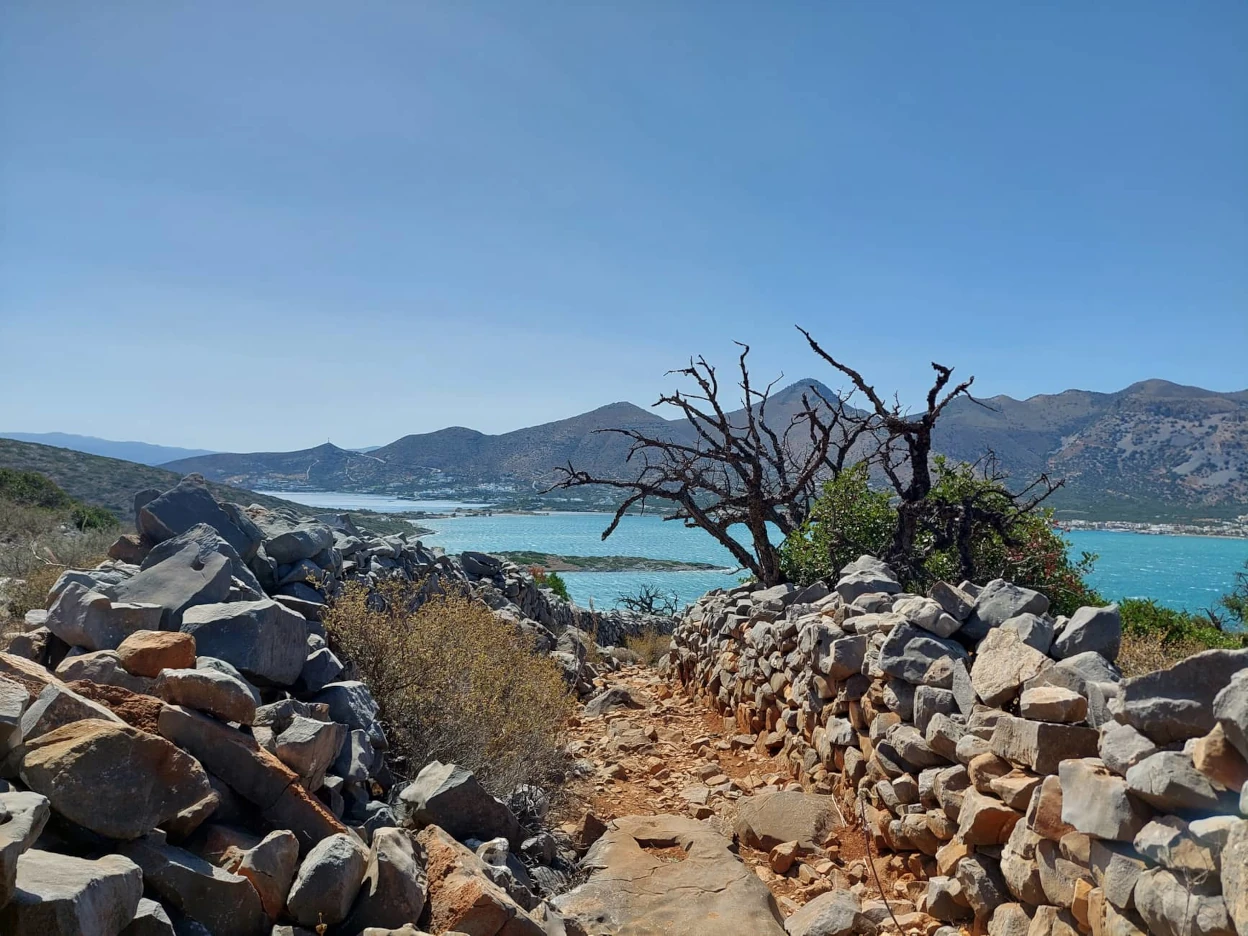 On the way back...
❮
❯
The hike was fun, but the most fun of it all was the company; friends from the university years who were kind and patient enough to show us this (not so hidden) gem in the North-eastern side of Crete.
Elounda, and subsequently Kolokytha, is only a short drive of approximately 35 minutes from my Cretan Paradise
Cover photo from Cretan Beaches