Posted on
•
•
•
Read time: 2 minutes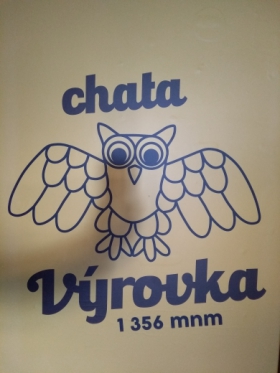 Continuing my autumn trips, I went hiking over the last weekend of September which happened to be a long one in Czechia.
This time I went to the Krkonose Mountains which are the highest and most visited Czech mountains. I booked a great hotel.
All in all it was a great and relaxing experience the highlight of which was a 20 kilometer hike at ~ 1.300m height.
Of course, I could not miss the opportunity to take some quick (as always) pictures with my phone. I noticed the sun shone so wonderfully and the reflection on the waters of Elbe river and on the stones made some pictures look very bad; yet, I'm just an amateur so the quality is not surprising :)
If you have not been to Splinderuv Mlyn or the Krokonose mountains, I suggest you plan a trip. Any time of the year the view is wonderful.